English Reading Comprehension for Primary TET | Part-02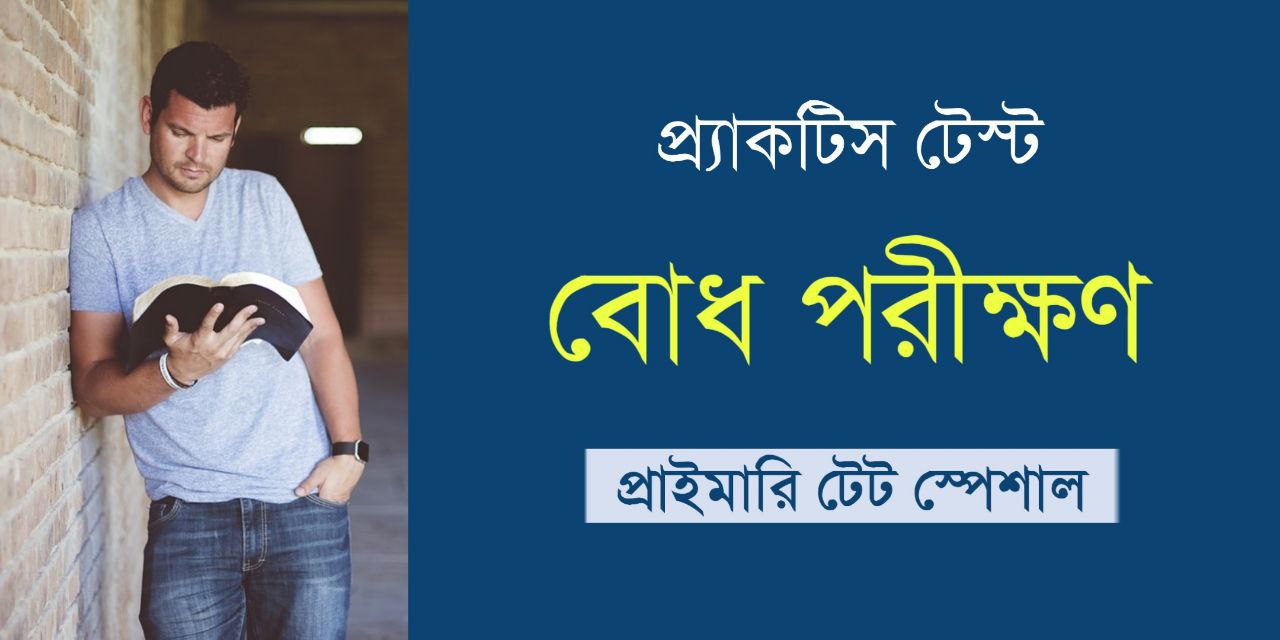 সুপ্রিয় বন্ধুরা,
আজ আপনাদের সঙ্গে একটি ইংরেজি বোধ পরীক্ষণ শেয়ার করলাম। বোধ পরীক্ষণ প্রাইমারি টেট পরীক্ষায় আসা একটি কমন টপিক। তাই আমরা আশা রাখছি এই ধরনের বোধ পরীক্ষণ প্র্যাকটিসের মাধ্যমে আপনারা আপনাদের পরীক্ষার প্রস্তুতিকে অনেকটা এগিয়ে নিয়ে যেতে পারবেন।
Read the given passage and answer the questions :
Why do poets use poems to tell about social injustices ? The answer is simple. This way a poet can catch and hold the readers attention, his/her emotions. Usually poets in their works present facts in order to capture attention of many people. These are not new facts that are presented to an audience. Poems are always aimed at reaching feeling of the people, thus, pulling strings. Literature of every state shows all the complexity of every epoch. When the situation is the same at several countries, it has a worldwide significance. Before talking about poetry, we should answer the questions : what is poetry ? poetry is a special way of describing situations, things, ideas, feelings. Poets present their ideas in short phrases.
A poem can be compared to a photograph as it reflects real life, real situations, and feelings. In a poem a poet captures the exact moment and represents it the way he/she has been it. When you read a poem you see the poet's subjective evaluation of facts, situations and the epoch in general. Poets of the romantic movement wrote their poems to share their feeling. They wrote to help people understand their time from the poet's point of view.
#1.

A poem reflects the culture of the -
#2.

Identify the word opposite in meaning to the word - 'romantic'
#3.

Here, the expression, 'pulling strings' means -
#4.

The structure of poetry is usually Characterized by -
#5.

A word in the passage which means a quality of being intricate is -
#6.

An example of 'subjective evaluation' is -
#7.

Romantic Movement is a literary period when the poetry mostly -
#8.

The meaning of the word 'epoch' is a -
#9.

The purpose of poetry is to _ the reader.
#10.

The themes of poems are usually about-
Also Check :